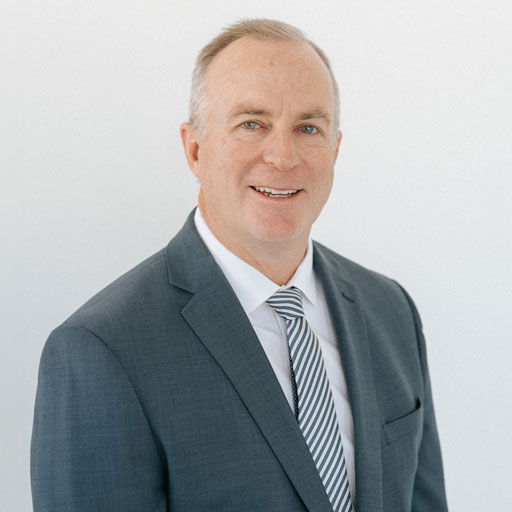 Download CV
Email
Contact Information
Cell: (561) 589-9009
Tyler@focusforensics.com
Salt Lake City Office
51 West Center Street, Suite 317
Orem, UT 84057
—Consultant
Professional Profile
Mr. Munson is a consultant with over 20 years of experience and training
in the investigation and analysis of vehicle collisions and other transportation
safety related incidents. He has completed field investigations and vehicle
inspections throughout the United States and in several international
locations. He has inspected, analyzed, and reconstructed hundreds of
collision and rollover accidents involving commercial trucks, buses,
motorcycles, and passenger vehicles.
Mr. Munson utilizes the latest technology to collect and preserve physical
evidence and electronic data. He has extensive experience in passenger
vehicle electronic data retrieval systems including Bosch CDR, Hyundai
(EDR), Kia (EDR), Tesla and Toyota Techstream; commercial vehicle
Engine Control Module (ECM) data extraction systems, 3D laser scanning,
handheld LiDAR scanning, total station laser mapping, small Unmanned
Aircraft Systems (UAS) 3D mapping, 3D modeling, forensic photography,
photogrammetry, video analysis, and visual demonstratives using proven
scientific methodologies and advanced technology.
Bachelor of Arts in Mathematics
Brigham Young University
Provo, Utah
Data Analytics Professional Program
Utah Valley University
Orem, Utah
Focus Forensics, LLC
Consultant: 2022-Present
Collision Safety Engineering
Associate: 2011-2022
Germane Engineering
Associate: 2000-2011
Benson Engineering
Technician: 1998-2000
Licensure and Professional Certification
Remote Pilot – Small Unmanned Aircraft System
Federal Aviation Administration
Germane, G.J., Munson, T.S., Munson, K.C., "Side Impact Motor Vehicle Structural Characteristics from Crash Tests," Society of Automotive Engineers 2003-01-0495. 2003
World Reconstruction Exposition (WREX)
World Reconstruction Exposition (WREX), 2023