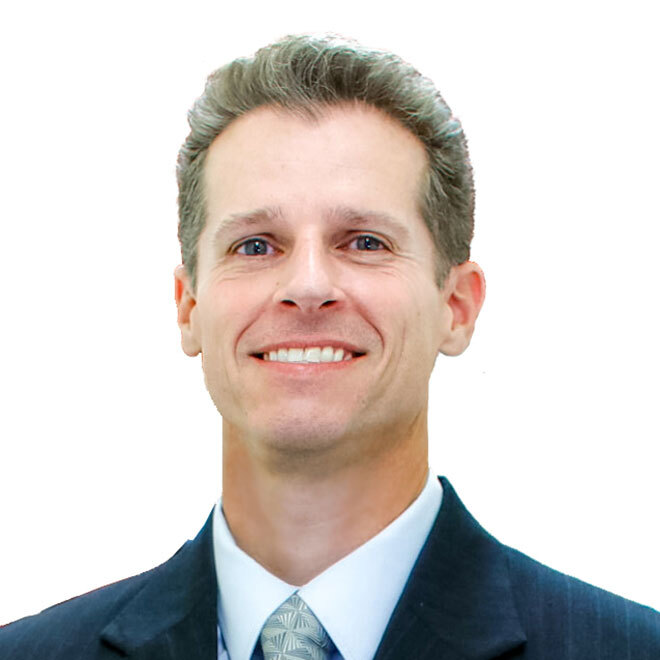 Download CV
Email
Contact Information
Cell: (561) 401-1346
Clayton@focusforensics.com
Tallahassee Office
3011 Powell Road, Office 1-B
Tallahassee, FL 32308
Tampa Office
133 E. 143rd Avenue
Tampa, FL 33613
Clayton K. McCall, B.S.M.E.
—Forensic Consultant
Professional Profile
Mr. McCall is a degreed Mechanical Engineer and accident reconstruction consultant with over 20 years of experience in the investigation, analysis, and evaluation of vehicle collisions and Transportation Safety incidents. Over the course of his practice, Mr. McCall has managed hundreds of accident reconstruction engineering projects evaluating the vehicular, roadway, and driver factors related to incidents involving all modes of travel, including passenger vehicle, commercial vehicle, motorcycle, ATV, bicycle, pedestrian, industrial equipment, site development, work zone maintenance of traffic, and highway-rail grade crossings.
At Focus Forensics, he applies his broad and deep mechanical and automotive engineering experience to data collection, testing, 3D modeling, vehicle dynamics evaluation, verbal and written communication, and visual demonstration of engineering concepts. Mr. McCall utilizes cutting edge technology to capture evidence and preserve electronic information, including FARO 3D laser scanning, Total Station laser mapping, Bosch CDR vehicle download systems, commercial vehicle Engine Control Module (ECM) data extraction systems, unmanned aerial vehicle (UAV) mapping and imagery, forensic photography, photogrammetry, and light meter documentation. He is skilled in forensic diagramming and 3D modeling utilizing leading engineering software packages, and is a skilled communicator with clients and public audiences. From on-scene investigation to determining causes and countermeasures, Mr. McCall employs proven scientific methodologies and advanced technology for data collection, engineering evaluation, and comprehensive communication. He has testified at trial as an expert in his field.
Mississippi State University
Starkville, MS
B.S. Mechanical Engineering
Focus Forensics, LLC
Consultant: 2020-Present
Global Engineering and Scientific Solutions
Project Manager: 2007-2020
Benedict Engineering Company Project Manager: 2000-2006
Licensure and Professional Certification
Certified Bosch Crash Data Retrieval (CDR) Technician
OSHA Industry Outreach Training Certification
Remote Pilot – Small Unmanned Aircraft System
Federal Aviation Administration
Collision Safety Institute / ARC
ARC-CSI Crash Team Boot Camp, 2013
Analysis of Collisions Involving Pedestrians or
Bicyclists, 2004
Vetronix Crash Data Retrieval (CDR) Certified Analyst Course, 2003
Drone Launch Academy
FAA Part 107 Remote Pilot Course, 2020
FAA Aviation Safety
Part 107 Small UAS Recurrent, 2022
Focus Forensics, LLC
Transportation Engineering and Accident
Reconstruction Insights, 2022
FARO
FARO Focus 3D Scanner Training, 2016
Florida/ Georgia Trucking Association
Truck Safety Inspection Program (Safety Management Councils), 2001
Institute of Police Technology and Management
Northwestern University Center for Public Safety
Traffic Accident Reconstruction, 2002
Traffic Accident Reconstruction, 2000
OSHA
General Industry Outreach Training Certification, 2001-2002
Society of Automotive Engineers (SAE)
Fundamentals of Vehicle Dynamics, 2021
Heavy Vehicle EDR Course, 2015
Virtual Crash
Collision Simulation and Reconstruction, 2021
World Reconstruction Exposition (WREX)
World Reconstruction Exposition (WREX),
2023