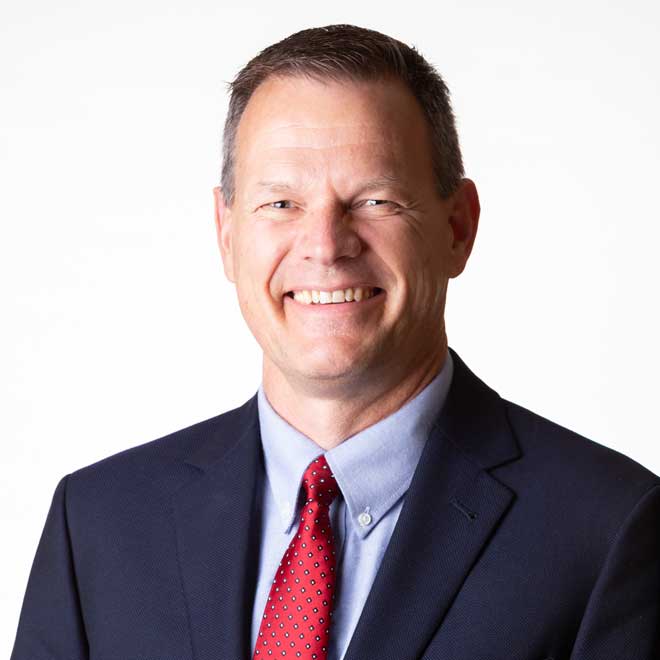 Download CV
Email
Contact Information
Cell: (801) 889-0890
Andy@focusforensics.com
Salt Lake Office
51 West Center Street, Suite
#317 Orem, UT 84057
—Forensic Consultant
Professional Profile
Mr. May is a Forensic Consultant with extensive experience, education, and training in the fields of Accident Reconstruction and Mechanical Engineering. He has over 20 years of experience with reconstructing collision events using advanced engineering methodologies, as well as over a decade in Mechanical Engineering design, development, and manufacturing roles. As an Adjunct Professor for 12 years, Mr. May led numerous university-level Mechanical Engineering research and design projects focused on innovation and production of mechanical engineering concepts.
At Focus Forensics, Mr. May conducts investigations and analyses of collision events, including factors related to vehicles, drivers, and roadway environments. He applies his broad and deep mechanical engineering experience to the data collection, modeling, and analytical understanding of dynamic vehicular incidents. His practice includes the evaluation of issues related to all types of transportation users, including automobiles, pedestrians, bicycles, motorcycles, commercial vehicles, transit, highway-rail grade crossings, and work zone temporary traffic control.
His role includes field investigations, data collection, vehicle and scene documentation, electronic data retrieval, and inspections of vehicular and roadway systems. Mr. May utilizes cutting edge technology to capture evidence and preserve electronic information, including FARO 3D laser scanning, Total Station laser mapping, Bosch CDR vehicle download system, commercial vehicle Engine Control Module (ECM) data extraction systems, unmanned aerial vehicle (UAV) mapping and imagery, speedometer inspection, forensic photography, photogrammetry, and traffic signal data documentation. He is skilled in forensic diagramming and 3-D modeling for the analysis and demonstrative visual communication of engineering concepts.
Brigham Young University
Provo, Utah
B.S. in Mechanical Engineering
Focus Forensics, LLC
Consultant: 2018-Present
IMSAR, LLC
Director of Programs: 2015-2018
Program Manager: 2012-2015
Director of Manufacturing: 2011-2013
CompleteSpeech
Director of Product Development: 2006-2011
Brigham Young University Mechanical Engineering Department
Adjunct Professor: 1996-2008
Collision Safety Engineering
Forensic Consultant: 1990-2006
Licensure and Professional Certification
Remote Pilot – Small Unmanned Aircraft System
Federal Aviation Administration
Department of Public Safety, State of Utah
Utah's Child Passenger Safety Technical Training Course, May 2000
Focus Forensics, LLC
Transportation Engineering and Accident
Reconstruction Insights, 2022
HVE
Light Point Scientific, LLC
Motorcycle Collision Reconstruction, 2018
Advanced Photogrammetry for CollisionReconstruction, 2019
PC-Crash
PC-Crash and PC-Rect Training Workshop, June 2000
Society of Automotive Engineers (SAE)
V ehicle Crash Reconstruction: Principles and Technology, August 2019
Accident Reconstruction, The Autonomous V ehicle and ADAS, 2020
Virtual Crash
Collision Simulation and Reconstruction, 2021
Technical Reports and Publications
"Physical Evidence Analysis and Roll Velocity Effects in Rollover Accident Reconstruction", SAE World Congress, 2001
Seminar and Course Presentations
"Physical Evidence Analysis and Roll Velocity Effects in Rollover Accident Reconstruction" SAE World Congress, 2001